Empowering People to Become Engaged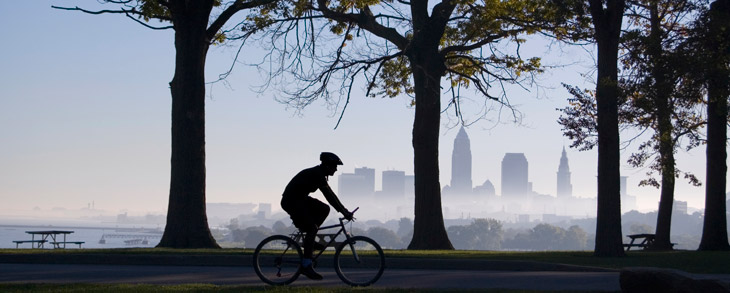 Neighborhood Connections is the community-building program of the Cleveland Foundation established in 2003 to empower people in Cleveland's neighborhoods and encourage them to become more engaged with each other and the city around them. We invest in citizen-led neighborhood projects through our innovative small grants program that offers residents of Cleveland and East Cleveland grants of up to $5,000.  Through October 2014, Neighborhood Connections has funded 2,063 projects totaling more than $7 million. 
Those grants and the projects they fund are not the ending point, though. Instead, they are a beginning – a point of engagement.
Learn more at www.NeighborhoodGrants.org or by clicking here.